BTO Deals for New Homeowners
Welcome to our NEW BTO Page where you can find the services and products we offer specially for your BTO group!
Why You Should Join Möwe's Group Buy Program
GROUP BUY FOR NEW HOMEOWNERS SIGN UP FOR FREE
**Limited Slots Due To Max Available Capacity
Get The Lowest Prices at Mowe's Group Buy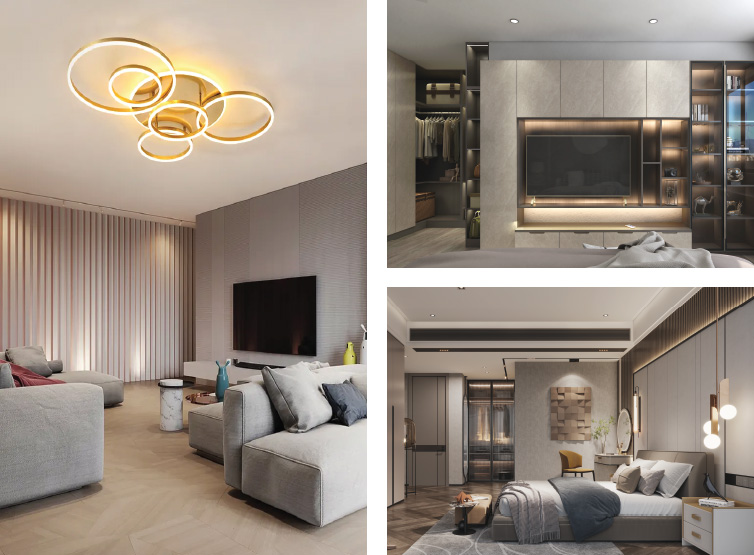 Our iAppliances app is clear, intuitive, and simple. No matter if you are a beginner or an experienced user, it makes your smart home truly smart. Connect, control, automate, and monitor all your smart devices in one single app.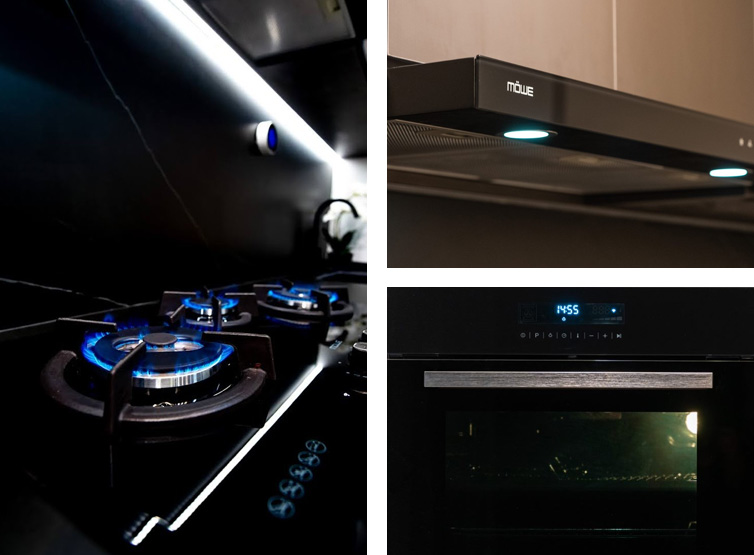 Möwe is the first in the world to debut a smart kitchen. Apart from reinventing cooking, smart kitchen appliances offer added safety and security in your living quarters. Safeguard elderly and children at home with remote monitoring of kitchen appliances to give you absolute peace of mind when you're out at work.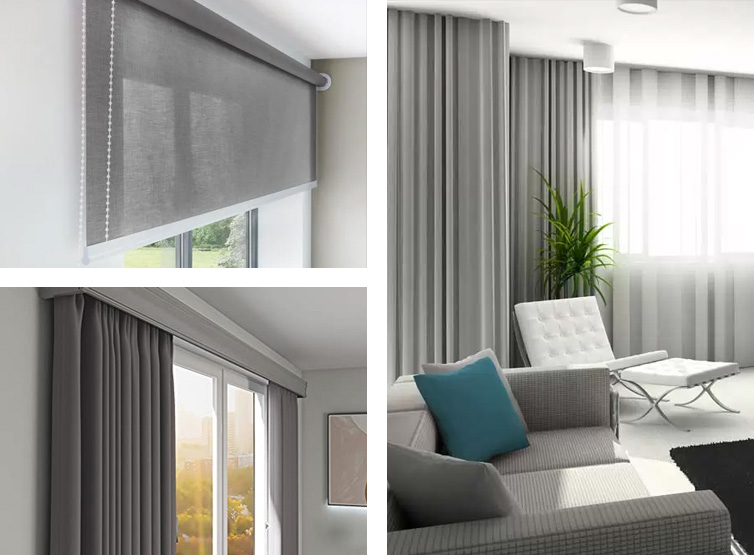 Enjoy smart intelligent curtains and blinds that draw in and out whenever you want them to. In addition to that, choose from over 300+ styles and textures to match your home theme.
Smart fan series deliver optimized, high – speed cooling with the tap of your smart phone or voice command to your smart device. The Wi-Fi components and remote receiver are built into this modern ceiling fan, so you'll have it up and running in no time.
Smart lighting is an advanced way to light your home. Smart LED bulbs and light strips contain software that connects to our iAppliances app, smart home assistant, or other smart accessory so you can automate your lights or control them remotely.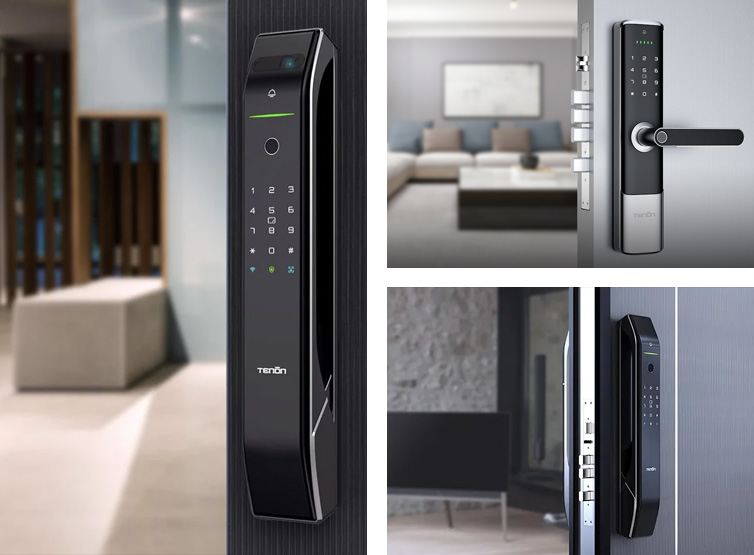 Enjoy convenience & security with smart digital locks. Multiple convenient ways to come back home by card, passcode or app. Bringing the next hottest wave of home security right to your doorstep, going "Keyless" has never been easier!